What's at the Ski Library:
Book Collection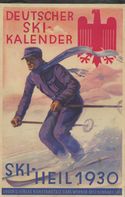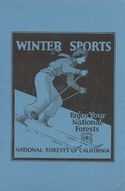 Our book collection of more than 4000 volumes includes many books from around the globe, several published in the early 20th century.
Photo Collection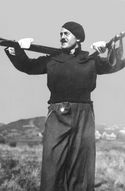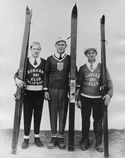 Thousands of photographs of prominent skiers, ski areas, and ski competitions throughout the United States.
Collectibles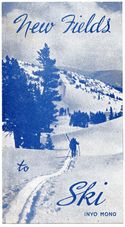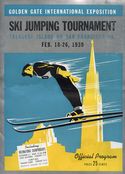 Many rare and hard-to-find brochures and programs from all over the United States. Ephemera includes original broadsides, catalogs, programs, documents, and other unique items.
Autographs and Ephemera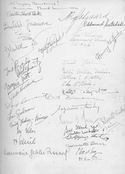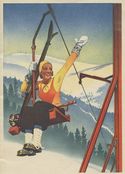 Several collections include signed books and correspondence from ski racers, writers, developers, and other influential ski personalities.